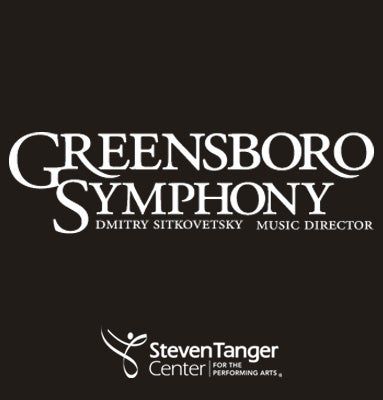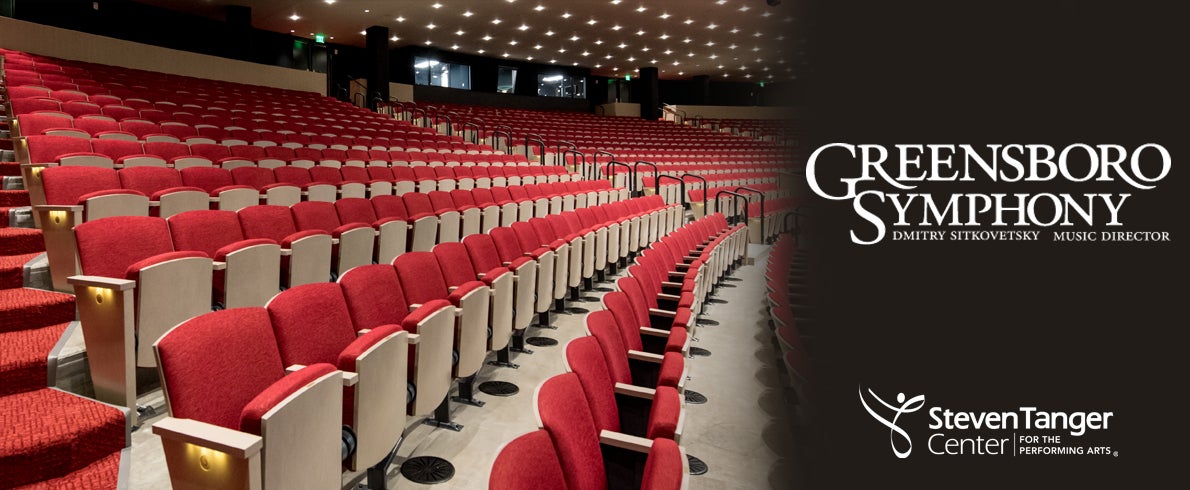 Single Tickets for Greensboro Symphony's Landmark 2022-23 Season Going on Sale
Monday |
Aug
01
Single Tickets for Greensboro Symphony's Landmark 2022-23 Season Going on Sale
View All News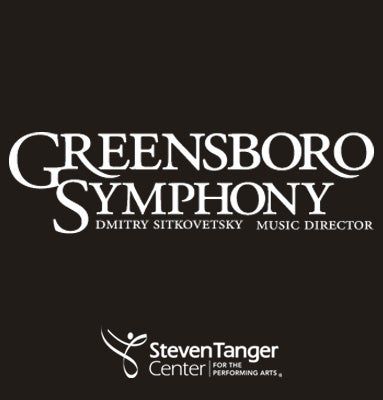 Single tickets for the Greensboro Symphony Orchestra's (GSO) exhilarating 2022-23 season become available for purchase on Friday, August 5th at 10:00am. This season marks not only the first full Masterworks and POPS Series presented entirely in the Steven Tanger Center for the Performing Arts, but also the culmination of Maestro Dmitry Sitkovetsky's unprecedented 20 year tenure as GSO's Music Director. Don't miss an early opportunity to reserve your place in the upcoming kaleidoscope of sound, excitement and virtuosity!
The 2022-2023 Season will offer the best of classical, pop, folk, and jazz music—something for every self-avowed music lover to revel in! From world-famous violinist, James Ehnes, to the impressive bluegrass fusion of the Krüger Brothers; from the return of the glorious Greensboro Master Chorale, to the dynamic stylings of Ben Folds! Experience the world famous renown of Mariachi Cobre. Hear Jazz legend Branford Marsalis dazzle with a classical saxophone concerto. The possibilities are endless for any concert you attend with GSO for this remarkably diverse season!
Masterworks, Chamber, and POPS Season renewals have already begun, and subscriptions are also for sale! To secure your seats to these world-class performances, please visit GSO at greensborosymphony.org or contact the GSO Box Office via email and phone at boxoffice@greensborosymphony.org and 336-335-5456 x224.
About the Greensboro Symphony:
Founded in 1959, the Greensboro Symphony Orchestra strives to enrich the cultural life of Greensboro and surrounding areas with the highest quality music and music education programs. This nonprofit organization impacts tens of thousands of lives annually by presenting concerts, special events, and targeted educational opportunities for students in four North Carolina counties - one of the largest suites of music education programs among Southeastern orchestras.