Tuesday |
Aug
06
Greensboro Symphony Orchestra 2019-20 Season Tickets Available Aug. 8
View All News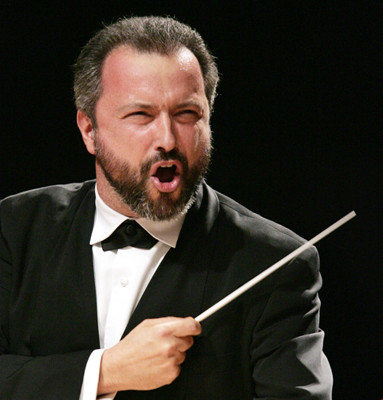 The Greensboro Symphony Orchestra has announced that single tickets for the upcoming 2019-2020 concert season will go on sale beginning Thursday, August 8.
The 2019-2020 concert season officially opens on September 19th and runs through May of next year. The first half of the season will take place primarily in Dana Auditorium (710 Levi Coffin Dr., Greensboro) and Westover Church (505 Muirs Chapel Road) before transitioning to the brand new, state-of-the-art Steven Tanger Center for the Performing Arts in Downtown Greensboro, where the symphony's first performance in its new home will take place in March of 2020. The season will feature an array of renowned artists including a special Evening with Matthew Morrison – a Tony, Emmy and Golden Globe nominee known as a "triple threat" for his exceptional singing, dancing and acting talent.
Tickets for each of this season's 18 shows – Masterworks, Pops and Chamber – are limited and are available on a first-come, first-serve basis. The full 2019-2020 schedule is available at https://greensborosymphony.org/events/.
Single tickets can be purchased online at the Symphony's website (www.greensborosymphony.org), through Ticketmaster by calling the GSO Box Office at 336-335-5456 x224, or by visiting the GSO Coliseum Box Office
Single ticket prices for DANA and Westover range from $34-$46, while prices for Tanger Center range from $20-$80.
For more information, please visit the Greensboro Symphony at their website.