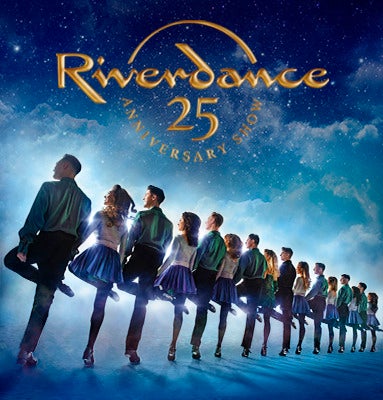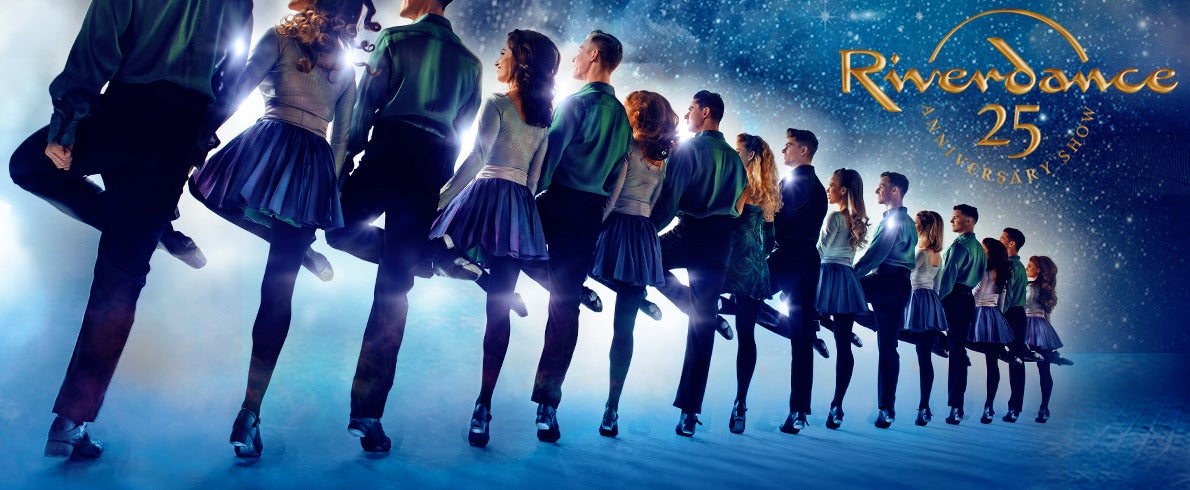 Riverdance coming to Tanger Center Feb. 7-9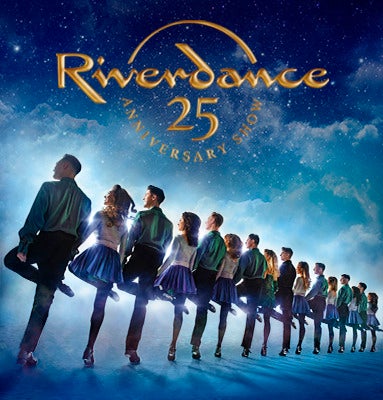 The Steven Tanger Center for the Performing Arts and Broadway partners Nederlander and Professional Facilities Management (PFM) today announced that Riverdance 25th Anniversary Show will take the Tanger Center stage for three shows, February 7 through 9, 2023.

Tickets start at $32+taxes/ticket fees and go on sale this Friday, July 22 at 10 a.m. via:
TangerCenter.com
Ticketmaster.com
Groups of 10+ are now available. Visit TangerCenter.com/Groups or email Groups@TangerCenter.com for more information.
Director John McColgan said, "We have assembled an extraordinary company of performers and we are thrilled for this brand new 25th anniversary production of Riverdance to be on the road again welcoming audiences back to the theater."

Riverdance 25th Anniversary Show is Riverdance, as you've never seen it before! A powerful and stirring reinvention of this beloved favorite, celebrated the world over for its Grammy Award-winning score and the thrilling energy and passion of its Irish and international dance. Composer Bill Whelan has rerecorded his mesmerizing soundtrack while producer Moya Doherty and director John McColgan have completely reimagined the ground-breaking show with innovative and spectacular lighting, projection, stage and costume designs.

Immerse yourself in the extraordinary power and grace of its music and dance–beloved by fans of all ages. Fall in love with the magic of Riverdance all over again.

Riverdance 25th Anniversary Show has been designed by lead designer Peter Canning, featuring Set by Alan Farquharson, Lighting by Andrew Voller and Video by Cosmo AV along with Costumes by Joan Bergin and Sound by Michael O'Gorman.

Since Riverdance began performances in Dublin in 1995, the show has…
Played 12,340

performances

Seen live by over 28 million people in 550 venues

worldwide

Played throughout 48 countries across 6

continents

Played to a global television audience of more than 3.5 billion

people

Sold over 3 million copies of the Grammy Award-winning

CD

Sold 10 million Riverdance videos &

DVDs

Riverdance holds the Guinness World Record for the 'Longest Riverdance Line,' which featured 1693

participants
Since the Riverdance Summer School began in 2015 over 2000 Irish Dancers from 23 countries worldwide have attended the school and learned the iconic Riverdance steps.