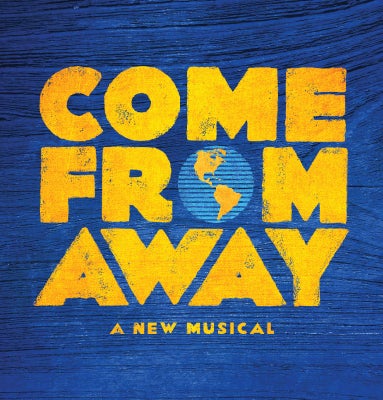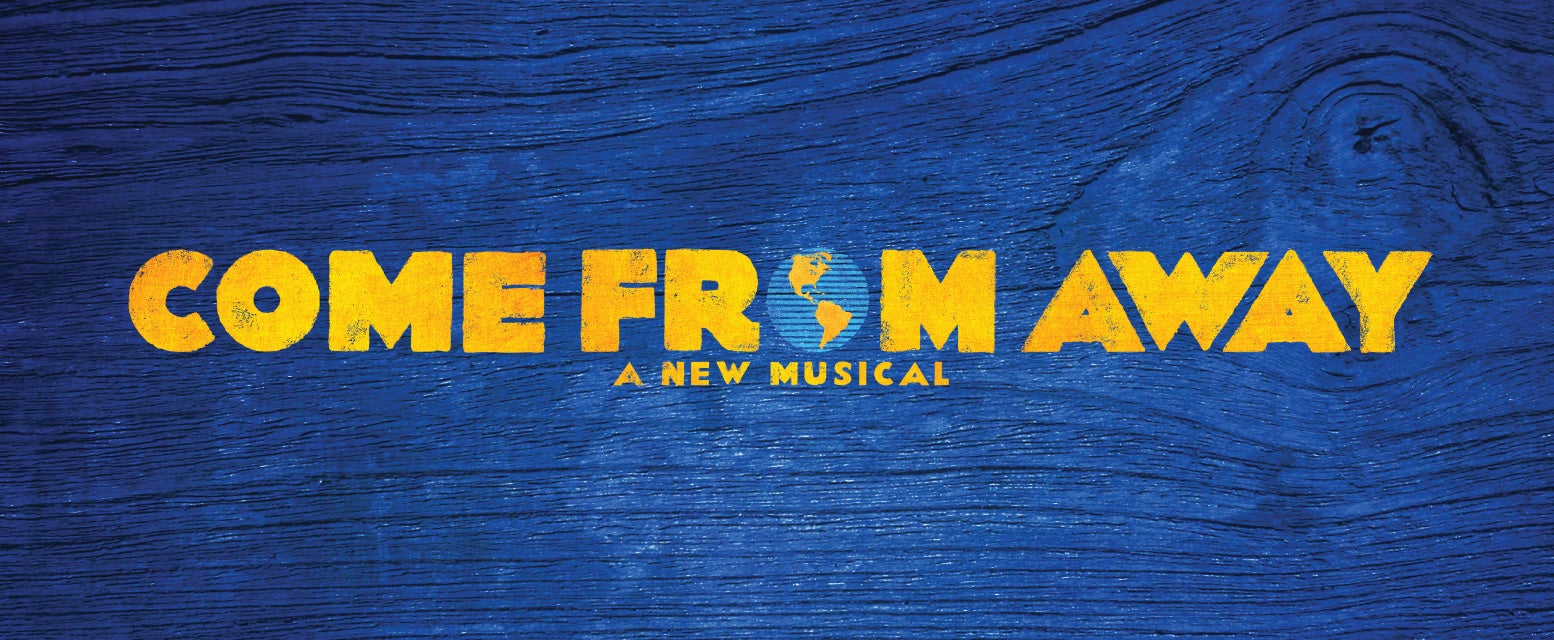 Red Cross, Tanger Center & Broadway's 'Come From Away' Partner in Holiday Giving Campaign
Wednesday |
Dec
15
Red Cross, Tanger Center & Broadway's 'Come From Away' Partner in Holiday Giving Campaign
View All News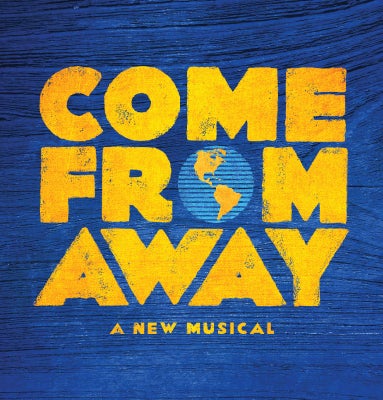 This holiday season, the Piedmont Triad Chapter of the American Red Cross is partnering with the Steven Tanger Center for the Performing Arts and Broadway's 'Come From Away' to support the local community after disasters. Tanger Center is one of several tour venues across the country supporting the Red Cross through local fundraisers.
This partnership aims to make a difference for Triad area residents in life's toughest moments. The Piedmont Triad Chapter of the Red Cross responds to home fires along with other local disasters. Our teams are able to provide assistance for immediate needs like food, shelter and clothing because of support from partners like Tanger Center. In the Triad area, we must also collect blood for hospitals across the state.
"Emergencies haven't stopped during COVID-19, and families need support coping with life's crises as this pandemic wears on. The work of the Red Cross is 24/7 and it wouldn't be possible without our volunteers and community partners" said John Hughes. "We are so appreciative to the Tanger Center and their generous donation that allows us to support local communities, every day."
Come From Away is a Broadway production based on the true stories of 7,000 passengers who were stranded following the 9/11 attacks. It's a story of kindness during tragedy and how a small town in Newfoundland, Canada came together to take care of those who were stranded.
The American Red Cross responded stateside to the terrorist attacks of 9/11 while the Canadian Red Cross came to the aid of the passengers portrayed in Come From Away by delivering food, shelter, and support during their time of need.
In support of the Red Cross and its local mission delivery, the Tanger Center invites patrons to donate at redcross.org/ComeFromAwayGreensboro.