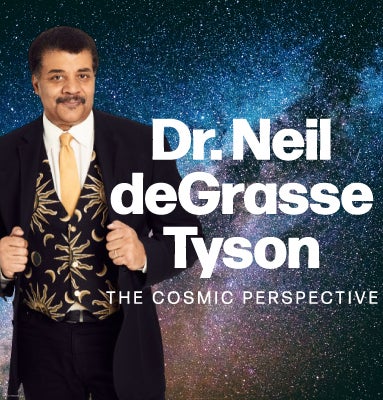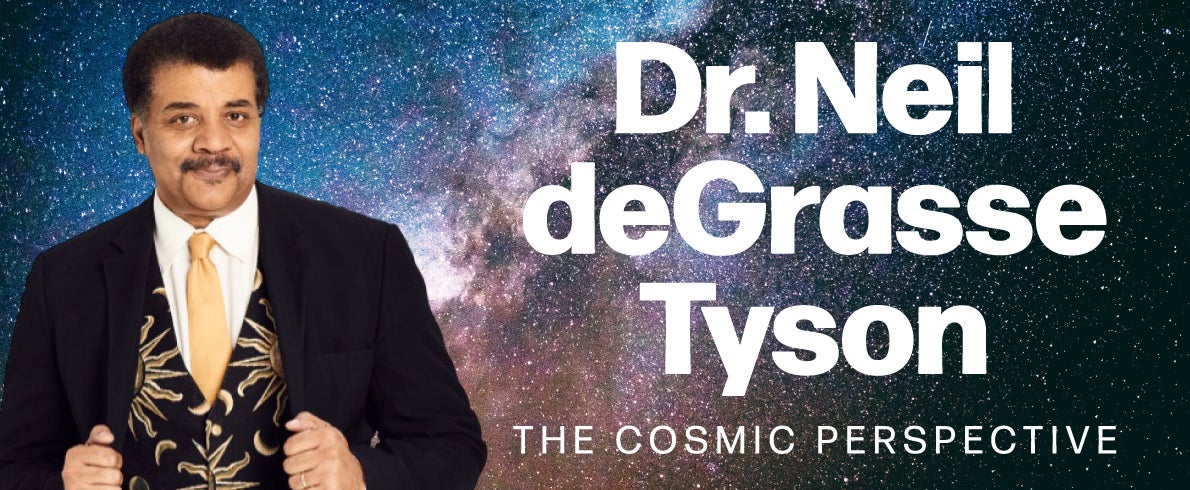 Neil deGrasse Tyson Coming to Tanger Center on Nov. 16
Thursday |
Mar
23
Neil deGrasse Tyson Coming to Tanger Center on Nov. 16
View All News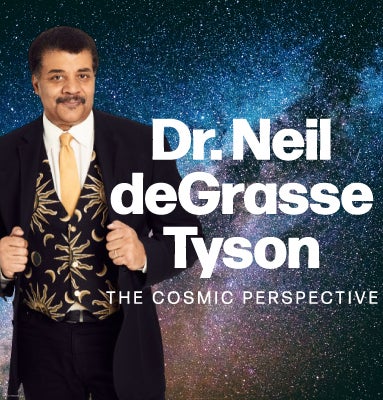 The Steven Tanger Center for the Performing Arts welcomes renowned astrophysicist Neil deGrasse Tyson on November 16.

Tickets start at $45.50 and go on sale next Friday, March 31 at 10 a.m. via TangerCenter.com and Ticketmaster.
Neil deGrasse Tyson is the Director of the Hayden Planetarium at the Rose Center for Earth and Space in New York City and is the recipient of twenty-one honorary doctorates and the NASA Distinguished Public Service Medal, the highest award given by NASA to a non-government citizen.

He will speak about The Cosmic Perspective: There is no view of the world as emotionally potent as the one granted by a cosmic perspective. It's one that sees Earth as a planet in a vast empty universe. It profoundly influences what we think and feel about science, culture, politics, and life itself.

Neil deGrasse Tyson was born and raised in New York City where he was educated in the public schools clear through his graduation from the Bronx High School of Science. Tyson went on to earn his BA in Physics from Harvard and his PhD in Astrophysics from Columbia.
In 2001, Tyson was appointed by President Bush to serve on a twelve-member commission that studied the Future of the U.S. Aerospace Industry. The final report was published in 2002 and contained recommendations (for Congress and for the major agencies of the government) that would promote a thriving future of transportation, space exploration, and national security.

In addition to dozens of publications, Dr. Tyson has written and continues to write for the public with over a dozen books. He has also served as host on PBS' Origins and NOVA ScienceNow, and enjoyed success with the podcast turned National Geographic television series StarTalk. Additionally, he served as host and narrator to Cosmos: A SpaceTime Odyssey, which won four Emmy Awards, a Peabody Award and two Critics Choice Awards.
Photo courtesy of Amazon.