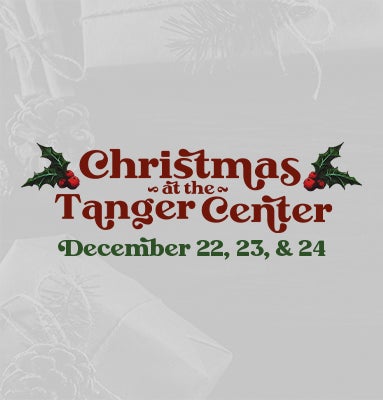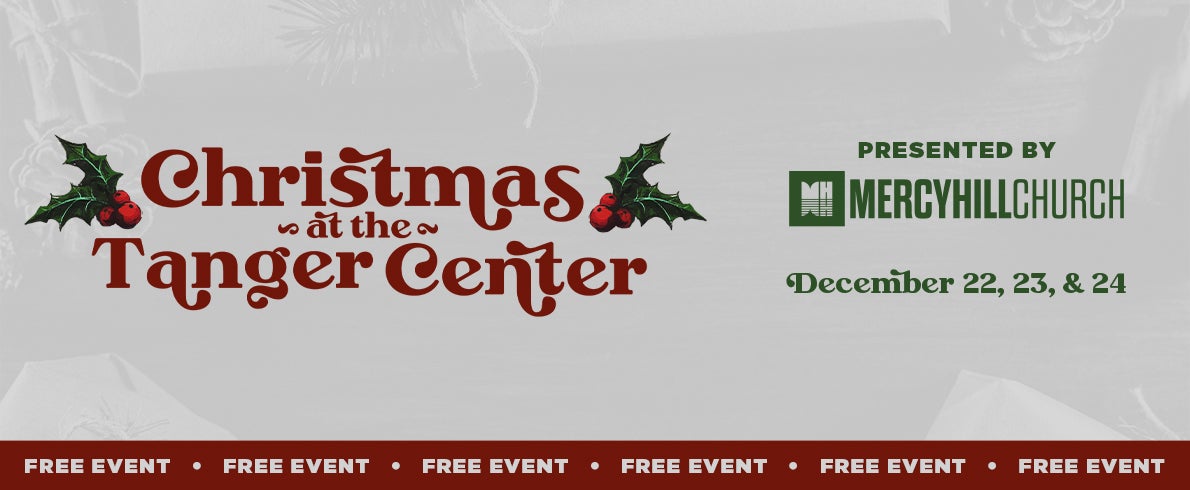 Mercy Hill Church goes downtown for Christmas services
Friday |
Dec
09
Mercy Hill Church goes downtown for Christmas services
View All News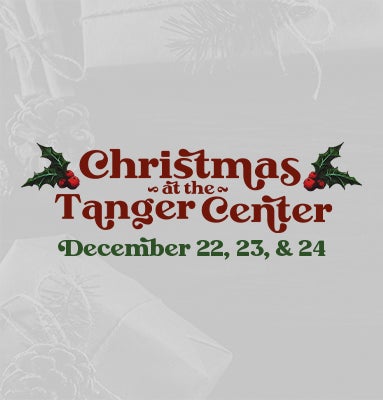 Join Mercy Hill Church at the Steven Tanger Center for the Performing Arts this Christmas season! This is a free event, but RSVPs are preferred. Find more information at MercyHillChurch.com/Christmas.
Mercy Hill Church will celebrate at the Tanger Center with three services! Public events will take place on December 22 at 7 p.m., December 23 at 5 p.m., and December 24th at 11 a.m. All events are free and open to the community. They include a worship service, Christmas treats, a festive photo booth, live carols and worship, kids programming (6 weeks through pre-K), and more! This Christmas event is perfect for the whole family.
About Mercy Hill Church
Mercy Hill Church is one of the fastest growing churches in the South with 5 campuses throughout the Triad, including a Spanish campus. You can learn more about Mercy Hill at http://www.mercyhillchurch.com.