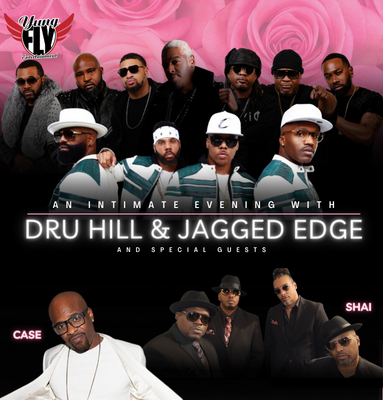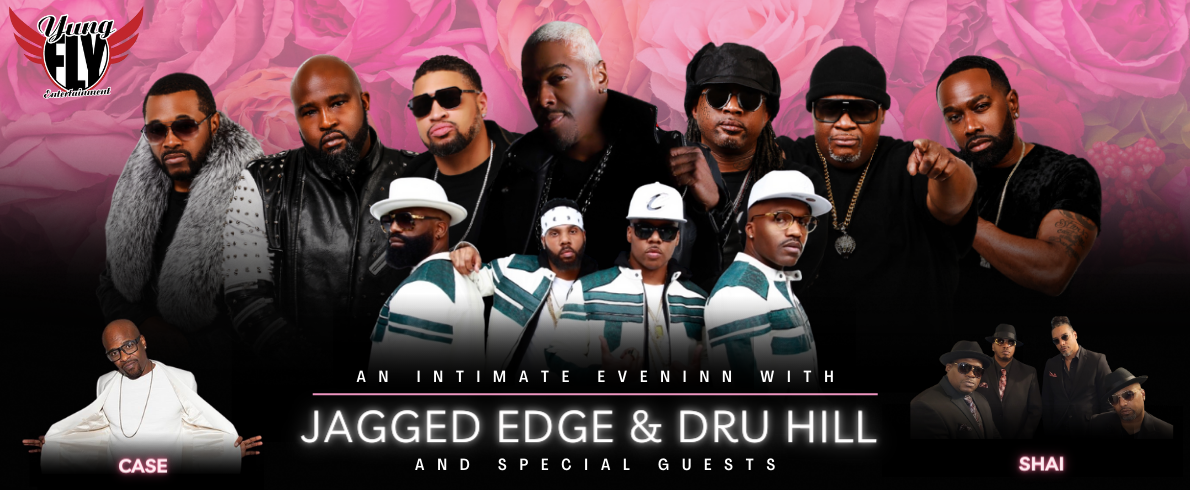 Dru Hill & Jagged Edge Coming to Tanger Center Saturday, March 11
Wednesday |
Dec
28
Dru Hill & Jagged Edge Coming to Tanger Center Saturday, March 11
View All News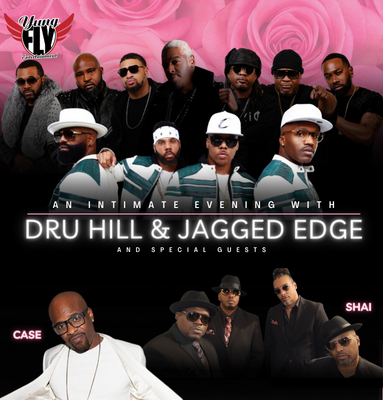 Two of the biggest names in R&B, Dru Hill and Jagged Edge, are coming to the Tanger Center stage in An Intimate Evening with Dru Hill & Jagged Edge, with Special Guests Case & Shai, on Saturday, March 11, 2023.
Tickets are on sale Friday, December 30 at 10 a.m. at TangerCenter.com and Ticketmaster.com.
Dru Hill was founded in the early 1990s in Baltimore. They are known for their number-one R&B hits, including "How Deep Is Your Love" and "Never Make A Promise".
Jagged Edge, a smooth male vocal quartet, formed in Atlanta, Georgia, in the mid-1990s. They have multiple top hits, including "Gotta Be", "He Can't Love U", and "Let's Get Married", as well as numerous award nominations.
Best known for 90s hits "Touch Me, Tease Me", "Happily Ever After", and "Livin' It Up", Case is an American singer, songwriter, record producer, and actor.
Four-man group Shai shot to the top of the R&B and pop charts at the end of '92, thanks to their debut album "…If I Ever Fall in Love", its number one title track, and the silkiness of their vocals.