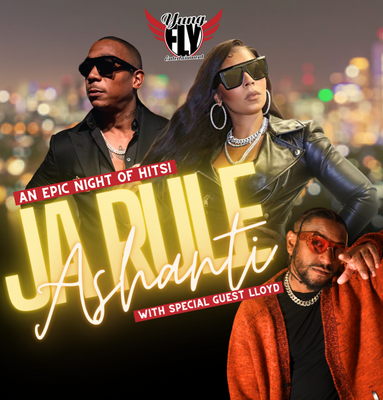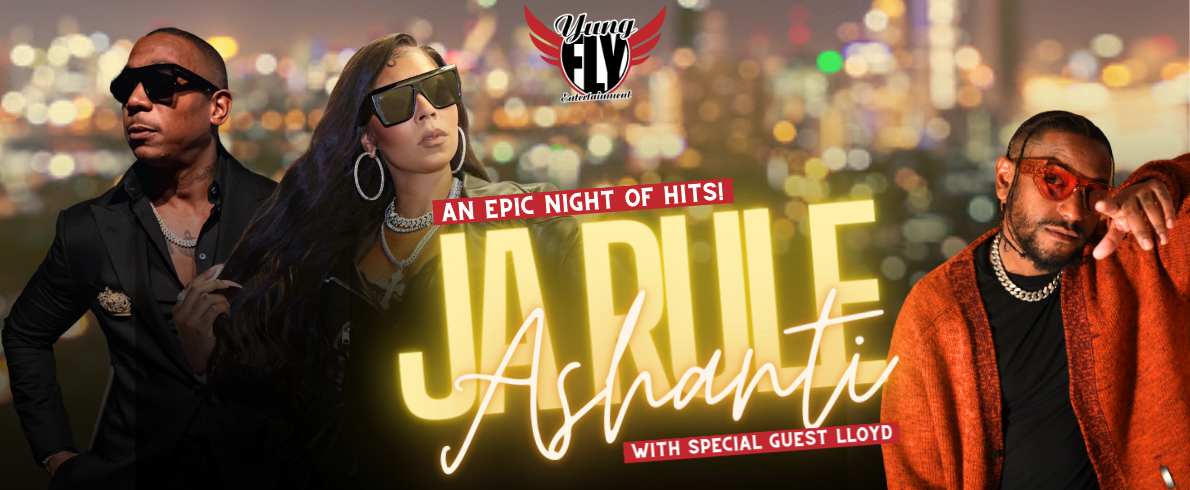 Ashanti and Ja Rule Coming to Tanger Center Friday, October 6
Monday |
May
01
Ashanti and Ja Rule Coming to Tanger Center Friday, October 6
View All News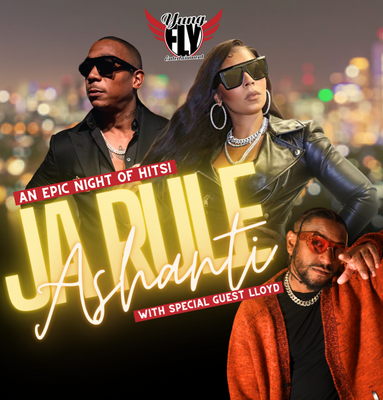 Greensboro, N.C. (May 1, 2022) – Two of the biggest names in Hip Hop and R&B, Ashanti and Ja Rule, are bringing an Epic Night of Hits to the Tanger Center stage, with Special Guest Lloyd, on Saturday, Friday, October 6, 2023.
Tickets are on sale Friday, May 5 at 10 a.m. at TangerCenter.com and Ticketmaster.com.
Ashanti is a Grammy Award-winning singer/songwriter, actor, and author. She burst onto the music scene with her self-titled debut album "Ashanti" in 2002. Her hit song "Foolish" secured the #1 top spot on six Billboard charts simultaneously, and made Billboard history by having her first three chart entries land in the top 10 of the Billboard Hot 100 at the same time.
Ja Rule is an American rapper, songwriter, singer, record producer, and actor. He has had multiple hit son the top 20 of the U.S. Billboard Hot 100 chart, including "Mesmerize" and "Always on Time". He has had numerous platinum-selling albums and albums that topped the U.S. Billboard 200 album chart.